Welcome to the Official Site of the Woodstock Pistol & Rifle Club Inc.
NOTICE: The email address [email protected] is not an authorized club address.
The WPRC incorporated as a non-profit in New Brunswick in 2005, but has been active in the Upper St. John River Valley for many years prior to that. More recently, as a result of the dedication and hard work of many individuals, our Club has experienced a resurgence in activities and membership including a major range renovation in 2015. We now have a 150m range; a Skeet Range; four 15m bays, and a 50m bay with multiple shooting lanes for handgun; shotgun; and rifle.
In 2022 we began work on our "Ray Tibbitts Memorial Clubhouse", and construction of a 300m range on the north side of the property in the spring of 2023. The clubhouse is now operational, and we expect the 300m range to be commissioned in spring of 2024.
We are active in our community sport shooting, including International Practical Shooting Confederation (IPSC), Outlaw Rimfire Precision Series (ORPS), Canadian Rimfire Precision Series (CRPS), Precision Rifle Series (Full Bore PRS), Extreme Long Range (ELR), Cowboy Action Series.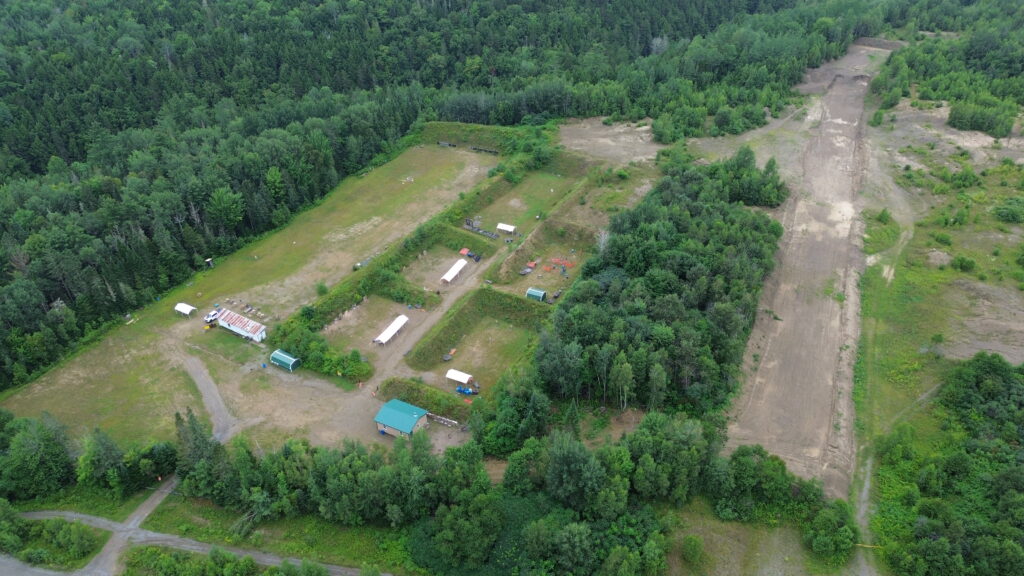 The Woodstock Pistol & Rifle Club Inc. is a proud member of The Royal New Brunswick Rifle Association and has several members who have participated in the RNBRA Range Safety Officer Training and Certification (RSO) Program, provided under the auspices of The Royal New Brunswick Rifle Association.
The Woodstock Pistol & Rifle Club is proud to support local law-enforcement agencies for training needs and is a member of the CCFR.
To find us on Facebook – Private Members Group
~ Board of Directors